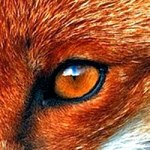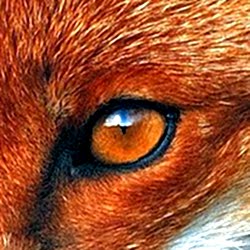 Friday's Fox is an original band located in Adelaide, South Australia. Formed in late 2014, this project consists of musicians from a variety of past and present acts brought together by a common desire to rediscover the meaning of music in a post-genre wasteland.
Flash Gordon is up the front on vocals. Normally spotted about town as a solo singer/songwriter, this time he's putting down the guitar, leaving him naked behind the mic stand — literally or figuratively. He does get those mixed up sometimes.
Patrick Tapping on bass. It has been a few years but he is back on the scene, bringing you that funky bass that's been missing from your life for so long. He has been partly responsible for the funk-core of Sledgehammock and the controlled chaos of Ventolin.
Paul Kelly plays guitar. You probably thought you knew that already, but this Paul Kelly is probably not the one you were thinking of… Formerly playing drums for the likes of Nokturnl, he's now trying out being on the other side of the drummer jokes.
Zoe Behan finds her home behind the drums. Some of the bands on her musical résumé are The British Robots, Gold Bloom, Ride Into The Sun and Babes Are Wolves. How Flash convinced her to play with Friday's Fox is still open to debate.
Electric Alan is the latest addition to the lineup. Specialising in stunt-keyboard, his calming musical tones and youthful good looks act to round out the Friday's Fox package.